Born Publius Helvius Pertinax in Alba Pompeia on 1 August 126 AD. He rose to the Consulship under Aurelius following his Danubian campaigns. On 1 January 193 AD he succeeded Commodus who had been strangled the night before in his apartments. Pertinax's reforms made him unpopular and his reign of 87 days ended on 28 March 193 AD when he, in turn, was murdered by the Praetorian Guard.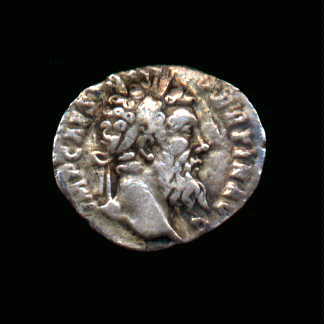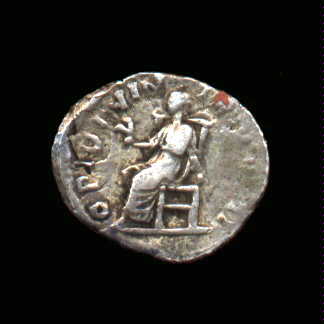 RIC IV, Part I - Pertinax, 8a: AR Denarius, 16x18mm (Rome) 193 AD
Obverse: IMP CAES P HELV PERTIN AVG


Laureated bust of Pertinax right.

Reverse: OPI DIVIN - TR P COS II


Ops seated left, holding two wheat stalks.
---
Obverse Legends:

IMP CAES P HELV PERT AVG
IMP CAES P HELV PERTIN AVG
IMP CAES P HELV PERTINAX AVG